MM II Ltd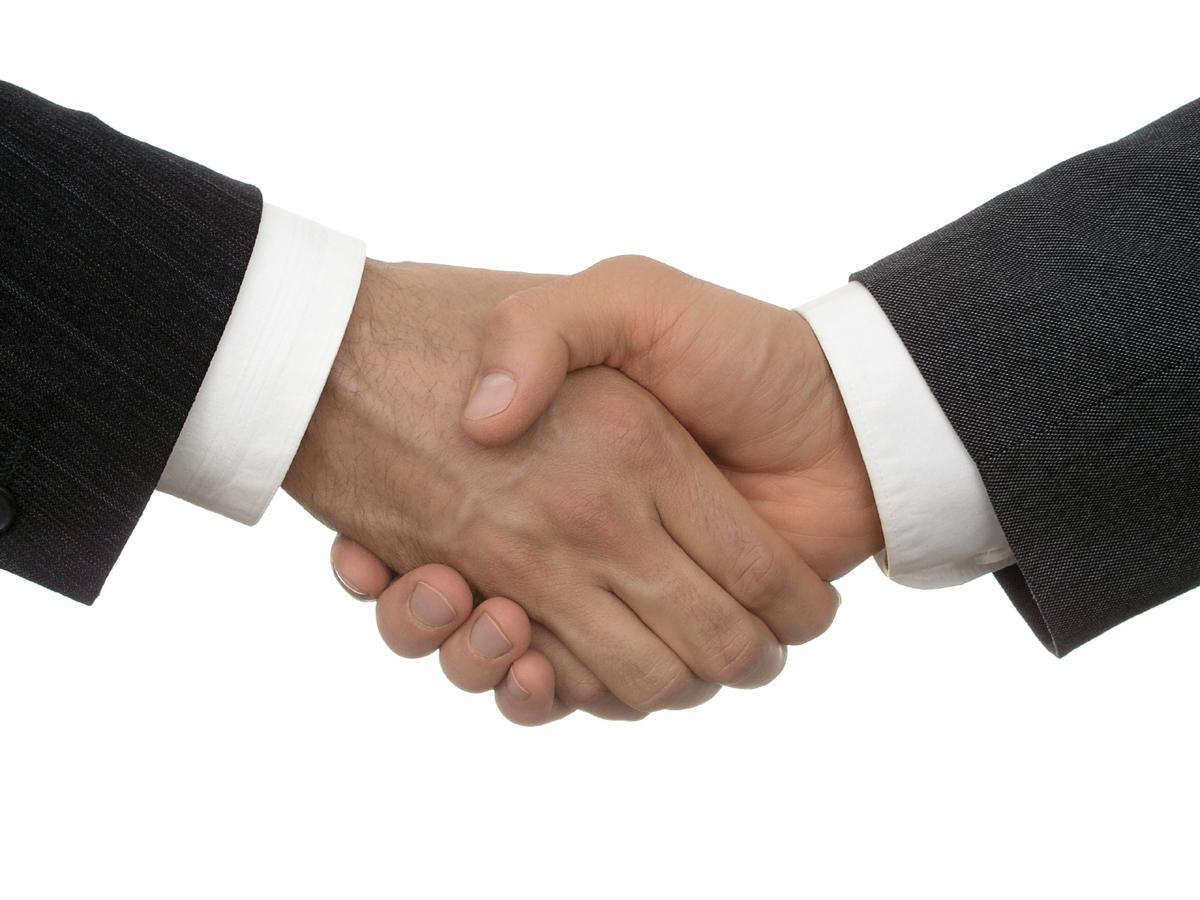 MM II Ltd is the active investment manager and subsidiary of the St John Associates Worldwide Foundation.

Our team of dedicated financial professionals provide investment analysis and support services to exciting new companies in a number of diverse fields.

Our aim is to uncover dynamic, profitable investment opportunities and to encourage entrepreneurial endeavour.

Contact us for more information.
February 2014

We're about to finalise our investment in an exciting new insect protein start up in Canada. The key team members are being put in place and we're looking forward to a new phase in the human consumption of insect protein products.

December 2013

MM II Ltd is pleased to confirm our investment in a New Zealand hospitality business. The New Zealand travel market is one of the most exciting in the world and MM II Ltd is glad to be a partner in this area.